Asbestos – Survey, Management, and Removal;
Soil and Air Quality Monitoring
With our extensive experience, we set the bar for conducting asbestos management, refurbishment & demolition surveys.
When developing an asbestos management plan for your site, OccSafe Australia will work with you to deliver solutions tailored to your needs, ensuring your workplace is safe, and your business is compliant with asbestos legislation.
OccSafe Australia licensed assessors can conduct air quality testing and clearance inspections following asbestos removal. We can also provide impartial and independent advice and consulting services in all asbestos removal related matters.
OccSafe Australia can investigate sites that may be contaminated by asbestos including testing and advice on containment and the removal of contaminated soils.
If you are concerned about the air quality at your home or business premises, OccSafe Australia can conduct air monitoring to investigate for the presence of airborne asbestos fibres.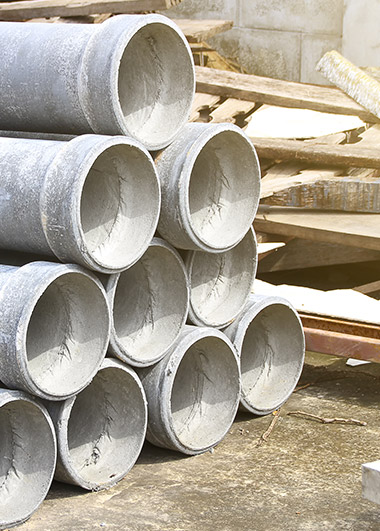 Exposure to asbestos can cause serious health problems, ranging from cancer to asbestosis. When you or workers at a business become exposed to asbestos, it can mean serious health issues later on in life.
Asbestos can be found in many houses built before 1980 and in items such as roof shingles, insulation, floor tiles and pipe cement, and several other areas around the home and workplace. Asbestos can still be found in some newer homes and buildings, and it is extremely important to survey for asbestos to ensure that occupants are not exposed to this substance.
Use only the best service for your asbestos management
You will need to manage asbestos as intelligently as possible. This is where OccSafe Australia can lend an expert hand. We offer asbestos surveying, management plans, asbestos removal, asbestos soil checks and air quality monitoring. We want to ensure that you have a professional service for monitoring, removing and identifying asbestos in the home or workplace.
The only permanent solution to asbestos is to remove it completely. Removal can be dangerous, however, as with removal there is a greater risk of asbestos fibres being released into the air. This is why you require an incredibly experienced, trained and professional team to handle your asbestos surveying and removal.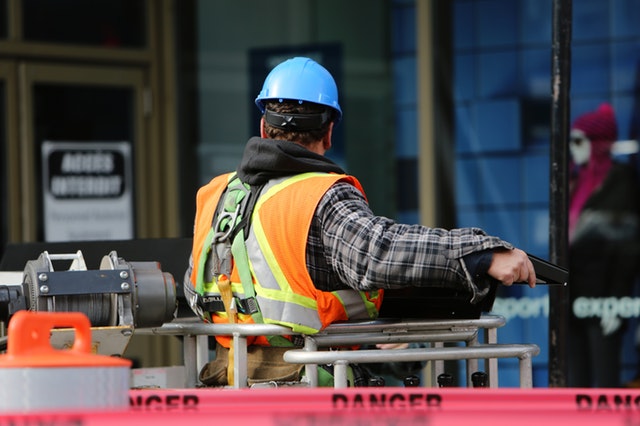 Asbestos management by experienced professionals
OccSafe can bring the experience and knowledge to ensure that the job is always done correctly, and double check our result by monitoring air quality before and after the job is complete. This will ensure that we will not increase the risk of asbestos poisoning after the removal process.
OccSafe Australia consultants are professionally licensed and can provide impartial and independent advice on your asbestos survey. Whether you are a homeowner or a business, we can provide the best asbestos surveying available. If you are looking for a business who will safely and efficiently manage your asbestos surveying and removal, give OccSafe a call today.